Customs And Excise
Thyme-IT is now recognised as the market leader in the provision of AEP and NCTS software solutions in Ireland, providing hosted and deployed solutions and services to the majority of companies that use Revenue-based transaction processing facilities.
EMCS, went live within the EU on April 1st 2010, Thyme-IT has developed a user-friendly and complaint solution which fulfils all inbound and outbound EMCS transactional requirements.
The EU estimates that International trade procedures account for 2% -10% of the value of internationally traded goods. Our business knowledge and experience in the development of business-to-business (B2B) solutions will ensure that your business benefits are maximised and the cost of transacting business substantially reduced.
Thyme-IT provides web-based software solutions and the full suite of implementation, support and training services to companies with the following business requirements:
IRISH IMPORT & EXPORT SOLUTIONS
UK IMPORT & EXPORT SOLUTIONS
SAFETY & SECURITY
NCTS SOLUTIONS
EMCS SOLUTIONS
eMANIFEST SOLUTIONS
GVMS SOLUTIONS
PBN SOLUTIONS
Thyme-IT has established an EU partner network that allows us to successfully implement and support software solutions, throughout the European Union, that specifically address the needs and requirements of companies involved in the movement of goods throughout the European Union.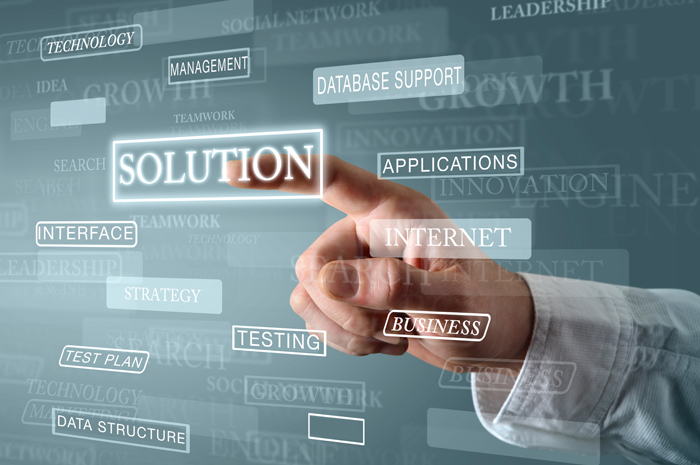 Specialising in web-based and handheld technologies, Thyme-IT's software product portfolio includes the following: