Company
Thyme-IT, a dynamic software development company, based in Dublin, Ireland, has been successfully developing and implementing quality standards-based software solutions for companies since its inception in April 2001. Our mission statement "to provide cost effective, compliant and easy-to-use software solutions" reflects the Thyme-IT ethos and our continuous focus on our customers' return on investment.
Specialising in the Transport and Freight market sectors and recognised as the market leader in the implementation of Customs and Excise software solutions in Ireland. Thyme-IT provides frontend data entry and API solutions to address all electronic messaging requirements. Thyme-IT provides compliant SAD, NCTS, eMainfest, ICS and EMCS solutions to companies involved in the import and export of goods within the EU or globally.
Thyme-IT also provide handheld solutions enabling companies involved in the movement of goods to record information once at the time of transaction in a real-time environment.
As software development is Thyme-IT's core activity, every aspect of application design, development, testing and implementation is carefully managed and controlled to ensure delivery of the highest quality software solution available. All solutions are designed in consultation with industry experts and to best industry practices. Thyme-IT software products are cost-effective, providing immediate return on investment, and provide the necessary functionality in an easy-to-use and functionally rich environment.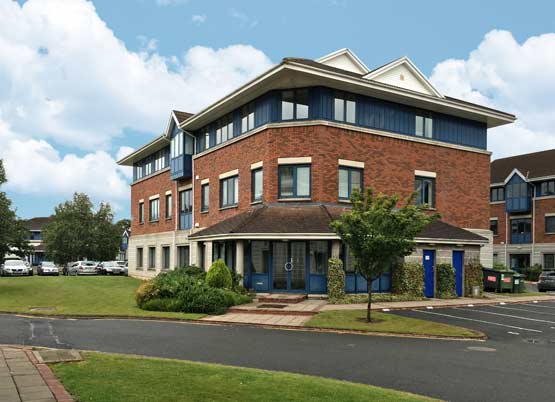 ISO 9001 & ISO 27001 Certification
Quality And Information Security Policy Statement
Management team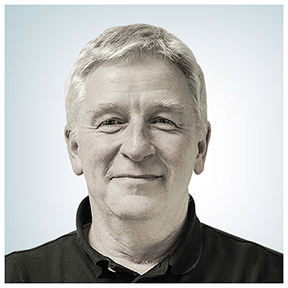 Dave Browne
MANAGING DIRECTOR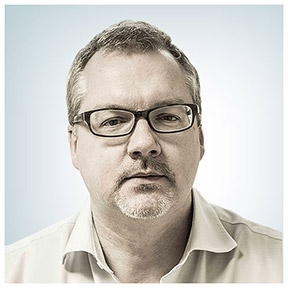 Steve Breen
OPERATIONS DIRECTOR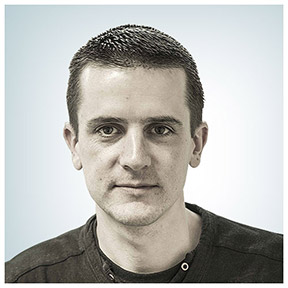 Adam Fitzsimons
DEVELOPMENT DIRECTOR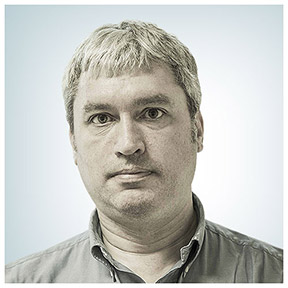 John Wallace
TECHNICAL DIRECTOR