Thyme-IT standout success at Multimodal 2023
Thyme-IT, a leading provider of Customs and Excise software solutions, has had a hugely successful exhibit at Multimodal 2023.
The Multimodal Exhibit 2023 is taking place from 13th to 15th June at the NEC in Birmingham. The event brings together the biggest names in the industry to showcase the latest technologies and innovations in the Logistics, Supply Chain and Technology sectors.
This is the perfect platform for Thyme-IT to showcase our innovative customs and excise solutions that aim to simplify the customs clearance process.
Our hard-working team consists of Business Development executives Angel Fone and Rory Ballard, as well as Managing Director Dave Browne and Operations Director Steve Breen. They have been engaging with Multimodal attendees and providing insights on how our solutions add value to businesses.
The Thyme-IT stand has been attracting a steady flow of attendees who were impressed by our applications' ease of use and effectiveness. Our team had the opportunity to meet with several existing customers and new clients, including some of the top player in the logistics and supply chain industries.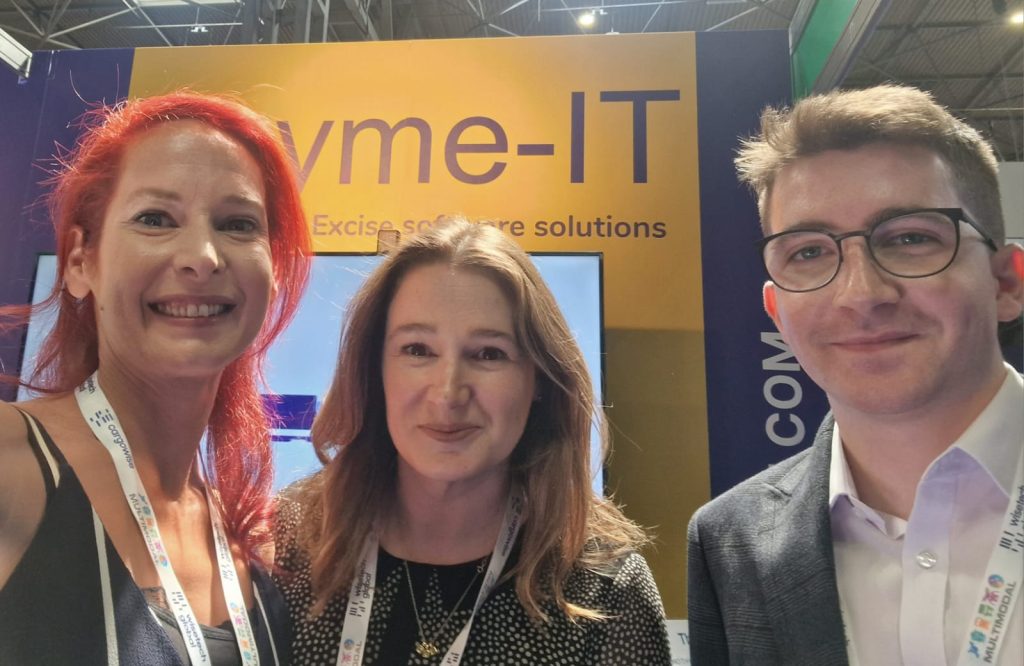 "We're thrilled by the response we received at Multimodal 2023", said Thyme-IT Managing Director Dave Browne."We had the opportunity to meet with a number of long-time partners and potential new clients. We are confident that we'll be able to provide them with a superior customs and excise solution."
Thyme-IT's accomplishments at Multimodal 2023 underpin our position as a leading provider of customs and excise solutions. With our cutting-edge software and knowledgeable team of experts, we are well-positioned to help businesses streamline their customs clearance process, cut costs and reduce time spent with customs declarations.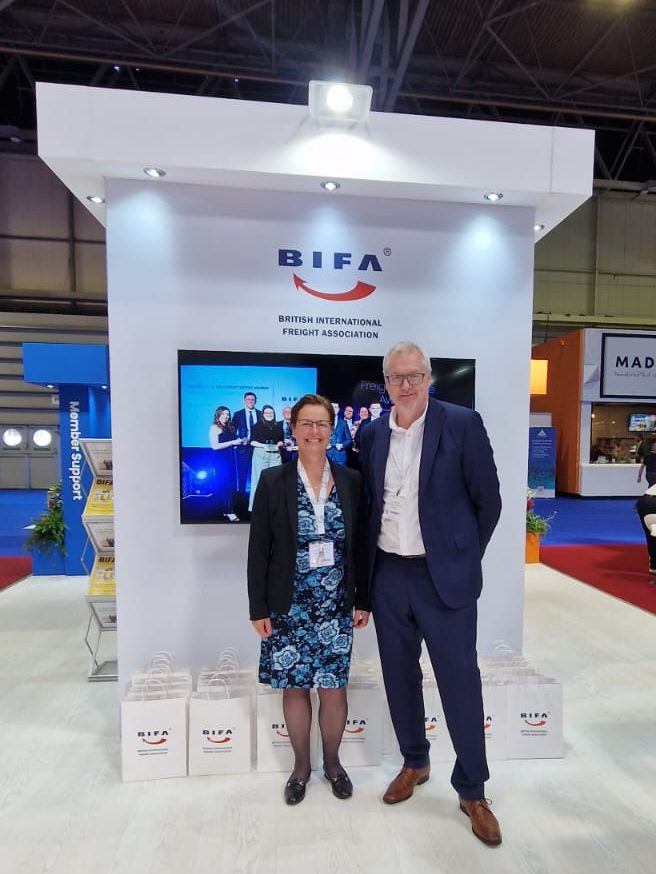 With half a day to go, attendees still have a chance to learn more about Thyme-IT's products and services. Visit us at Stand 3040 or contact us now:
📞 +44 161 710 1890 / +353 1 206 0010